Judging on concept and of course the amazingness of the artwork, here's possibly some of the finest Valentine's day cards you could send to your significant other. Actually some of these you could probably send to just about anyone on Vday and still be appropriate. Without any more delay... the top 10 valentine cards of 2009!!!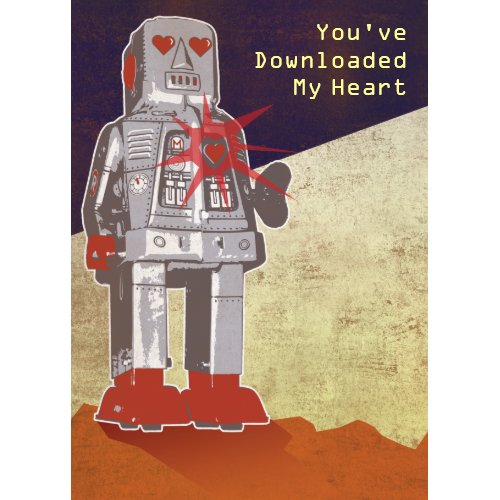 Found on the 5th valentine cards page. Lots of cards, but only one robot.




"Hey, Remember me?" Yes, unfortunately, everyone does remember George W. Bush. I think we will be remembering his doings for mnay years to come. If you've got a good sense of humor, you'll find this one a killer. The inside statement just seals the deal. Found a few pages deep over on this funny valentine cards page.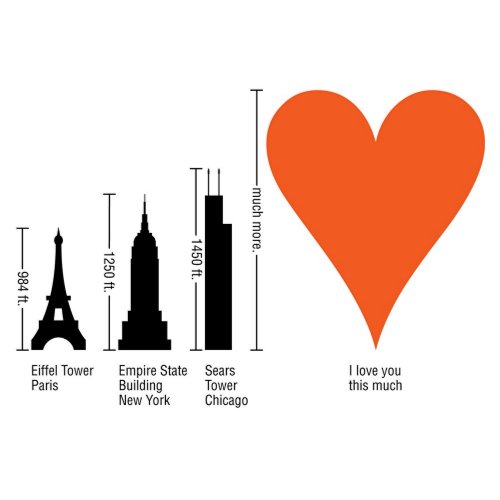 Probably one of the all time greatest card designs. Truly a timeless card that will work for many occasions but will guarantee a lay on valentine's day. One of the best cards I found on this romantic cards. search result.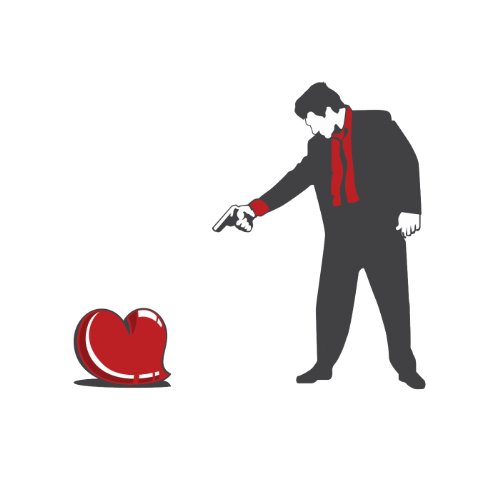 Epic anti-valentine's day card found on the anti-valentines day cards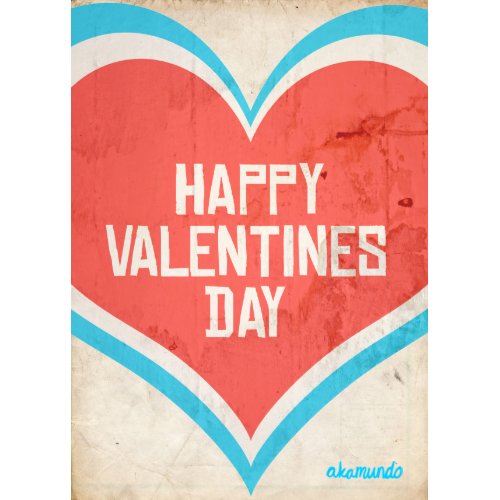 Found on the Valentine's Day cards page.





This is one of those cards you have to see both the front and the inside to enjoy. I love the message. There's nothing better than taking a precious cute and cuddly woman's holiday and throwing it around like a rag doll. Speaking of dolls, make sure you chekc out the inside of this valentine's day card. Found rightfully so on the dirty valentines day cards page.






This is a card that quite literally means "falling in love". Check out the inside panel for the full understanding of this masterpiece. Found at cute valentine cards.



This probably belongs with the worst cards of 2009. I'm not sure how many girls think getting Valentine Cards with bloody razor marks on them is delightful, but I'm guessing it's very few. Give this to your lady and it might just be your last Vday with her. Found on gothic valentine cards





Gotta love the classics. This is some old school pinup model swinging your way on a 3 cent stamp. You can't go wrong with pin up girls. Found this over on this retro valentine cards page.
This is one of the cards from a set of Depression Era Valentine cards. Very funny stuff if you're willing to laugh at your own financial downfall. Found among other cards by the same guy in the many
funny valentines day cards
results pages.